Splurging a step above the basic e-cigarette, vaping pods are useful devices for people, still not so familiar with vaping and who may find vaporizing difficult. These pods accept small refills of juice, specially crafted for the device.
Moreover, some of the best refillable pod vapes of 2021 come pre-filled with a chosen flavor that saves you all the labor of unlocking and refilling vapes. In line with the portability, durability and compactness that they offer, the best refillable pod vapes provide a transition between cigarettes and advanced systems to make vaping easier.
In this blog, let us discuss the best all-in-one and refillable pod vapes that will boost your experience and provide utility.
Best Pod Vapes 2021
Uwell Caliburn G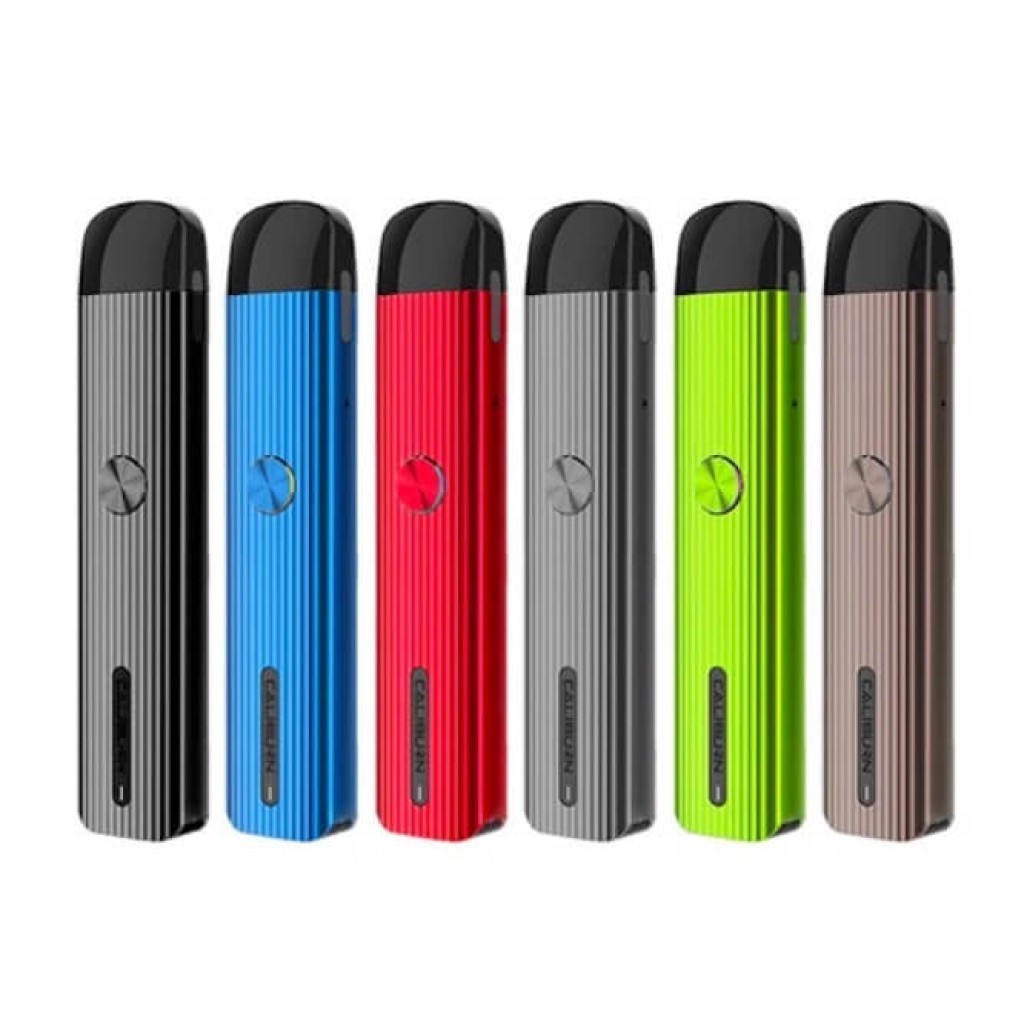 One of the best refillable pods vapes, Calburn G by Uwell is a sleek and portable device, available in six different colors that fire a tight MTL or loose MTL. Surprisingly, it has a 690mAH battery within its consisted body and uses both draw firing and single firing to function well. With replaceable 0.8-ohm coiled pods, Caliburn G fires at low wattages with a minimum of 7W and a maximum of 15W with a sumptuous flavor and a good battery. Available just at $24,95, it is pretty inexpensive, offers a good user experience, and thus, it makes way towards the best refillable pod vapes of 2021.
Voopoo Drag S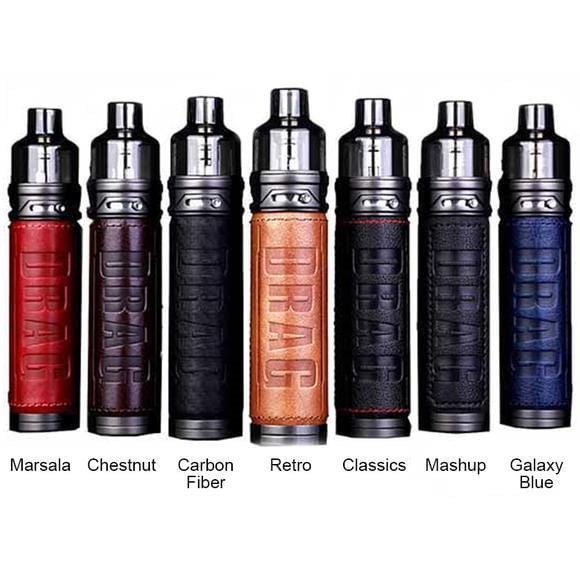 Durable and flexible, Voopoo Drags has a strong sense of functionality with its 2500mAH battery and 60W wattage. One of the best refillable pod vapes, Voopoo has both draw and button activated firing so that you can vape as per your choice. Though modern and stylish, Voopoo does not compromise of function and sets a different record altogether with a 4.5ml pod and coils that regulate the nicotine present. Moreover, with built-in safety features that cover a wide range of problems such as over time, short circuit, over current and discharge, Voopoo Drag S is certainly one of the best refillable pods vapes of 2021.
Smok Nord 4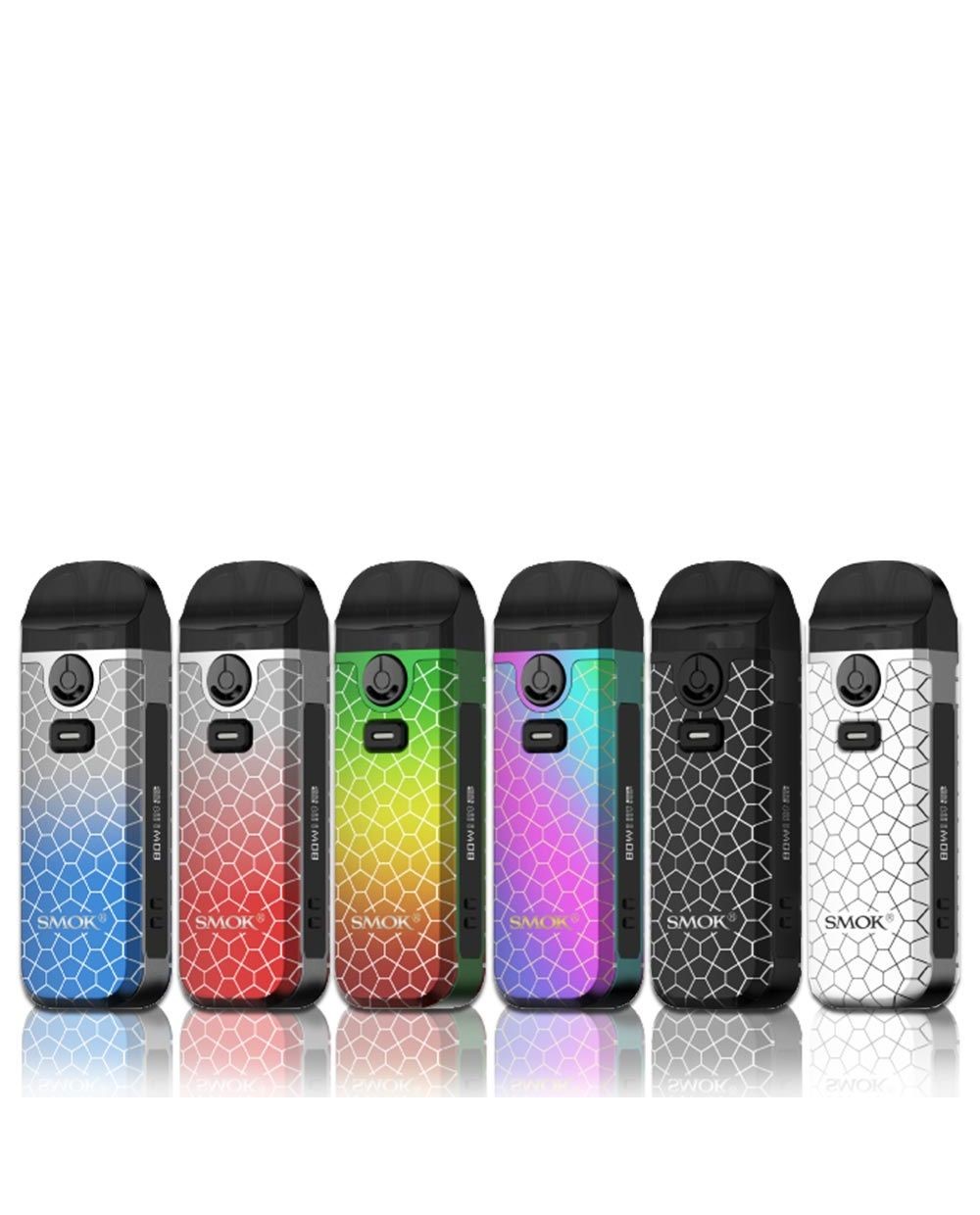 Though bulky than the best refillable pod vapes available in the market, Smok Nord 4 discharges an excellent flavor with its two pods and coils that guarantee a savory experience. It comes with a 2000mAH battery and two airflow adjustment dials, one on each side to help independent adjustments. Moreover, if you get tired of one flavor, you can simple swap it with another as it has the opportunity of interchange with two different 4.5ml pods that house different e-juices. As against this, it has a 0.4-ohm preinstalled coil that not only favors nicotine juices, but also vapes nicotine salts successfully.
Vaporesso Xros Mini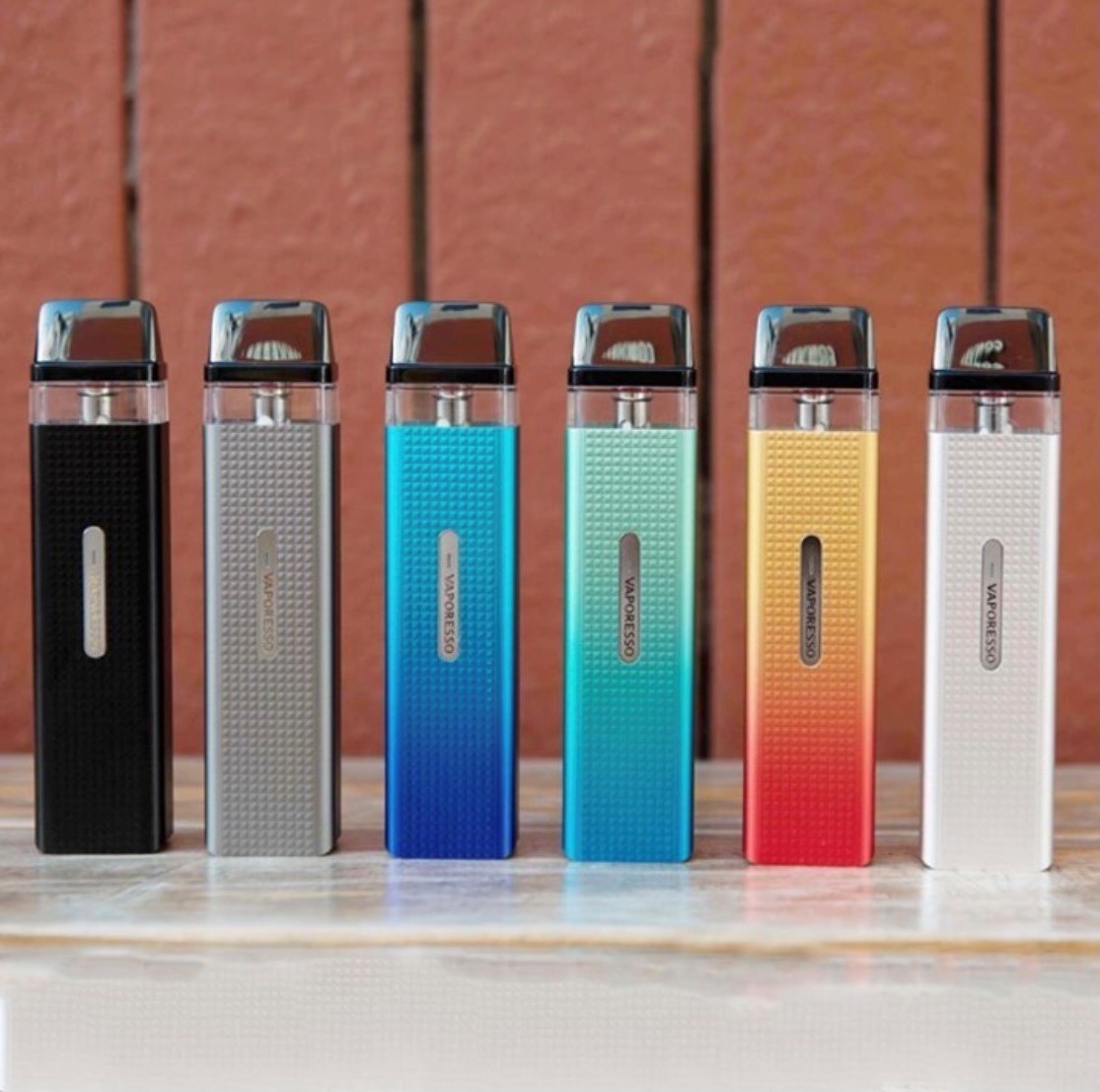 While we saw an option in the previous case that allows us to swab juices, let us look at an option that has only one pod, but is stuck to functionality. Xros Mini is Vaporesso's smallest, but the most portable device with a sleek and light body that holds a 1000mAH battery and offers a quick recharge. It comes with a 1.-2ohm pod with 2ml capacity and safeguards it near the battery in such a way that the whole contents remain visible. Though it does not have airflow controls or wattage options, it is designed for portability and a tight flow with which Vaporesso has done a good job.
Vaporesso Luxe Q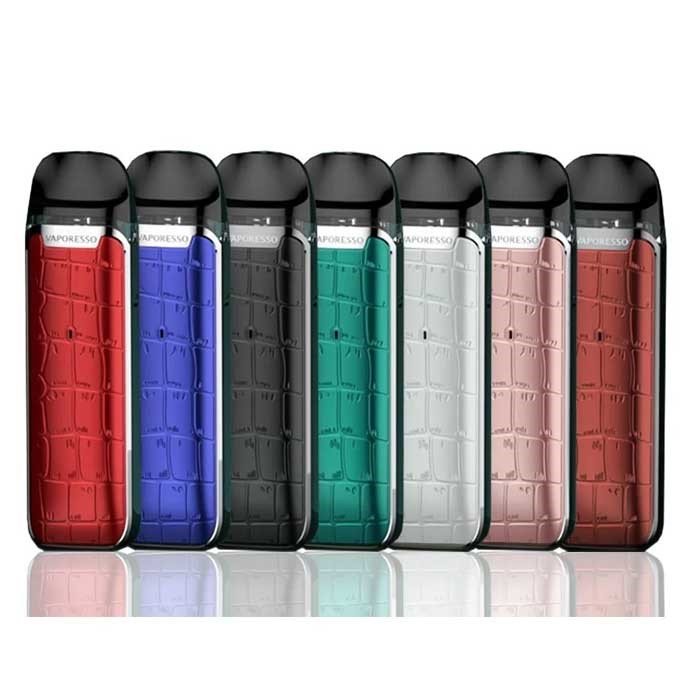 Do not judge the vaping pod by its crocodile leather design. The device is in fact one of the best refillable pod vapes that provides excellent flavor from both pods while being stylish, portable and light-weight. Compact and stylish, it features a 1000mAH battery that adjusts itself well to provide a heavy vaping experience at least for a day. Moreover, you get two replaceable pods with the device that function the same for regular or nicotine salt liquids. Moreover, the pod rotates well to adjust to your face and provides a dramatic vaping experience.
Smok Novo X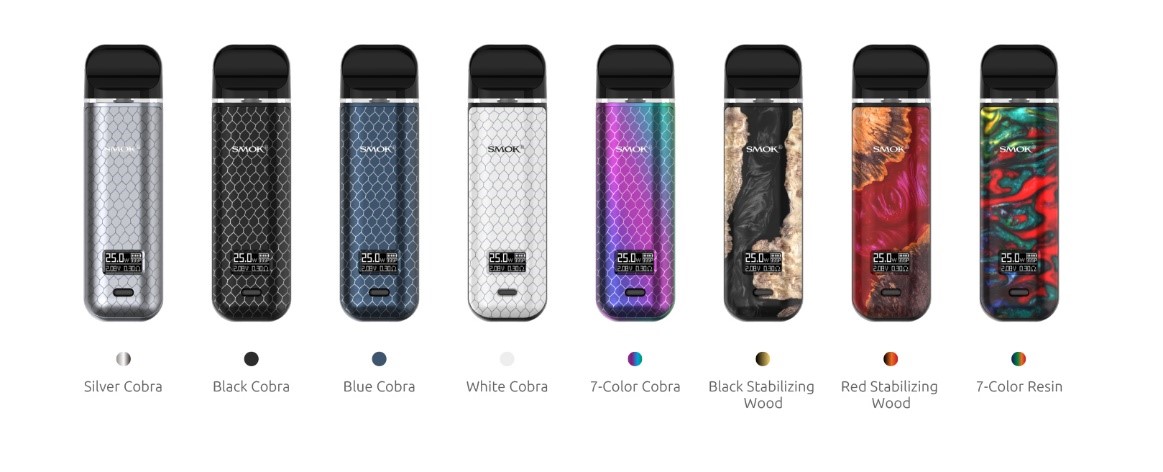 Codding a long battery life and a long pod life, Smok Novo X is a preliminary type of pd with no added fuss that equates it to some of the best refillable pod vapes. With a small and light approach to eight of its designs, Novo X is extremely user-friendly and supplies denser vapor. It has 0.8 ohm mesh and dual coil pods that are suitable for both regular juices and nicotine salts for a savory experience. Moreover, these are leak-free and provide additional leakage protection for the 2ml juice that it holds. Novo X has a 800mAH battery which is sufficient to provide enough vapor for 2-3 days for a heavy vaping experience.
Uwell Caliburn Koko Prime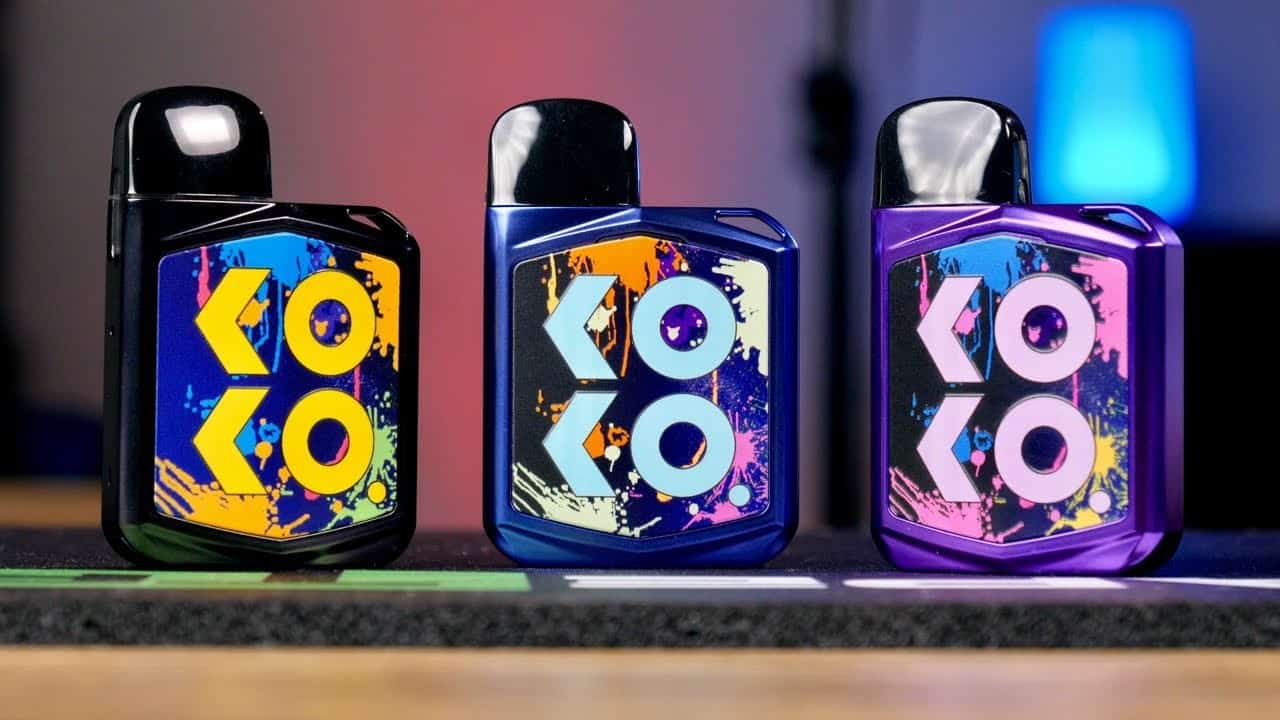 Compact and light-weight with an excellent coil life, Uwell's Caliburn Koko Prime is an all-round pod, especially for beginner level vapers. It has a 690mAH built-in battery that is sufficient to provide heavy vaping experience throughout the day. Generally, Koko Prime uses replaceable coils that contain nicotine e-juices or salts as per choice. If you are new to vaping, you can try the Uwell Caliburn in 2021 as it has a correct draw, not too tight, nor too heavy and can satisfy most people who are new to vaping.
Free max Onnix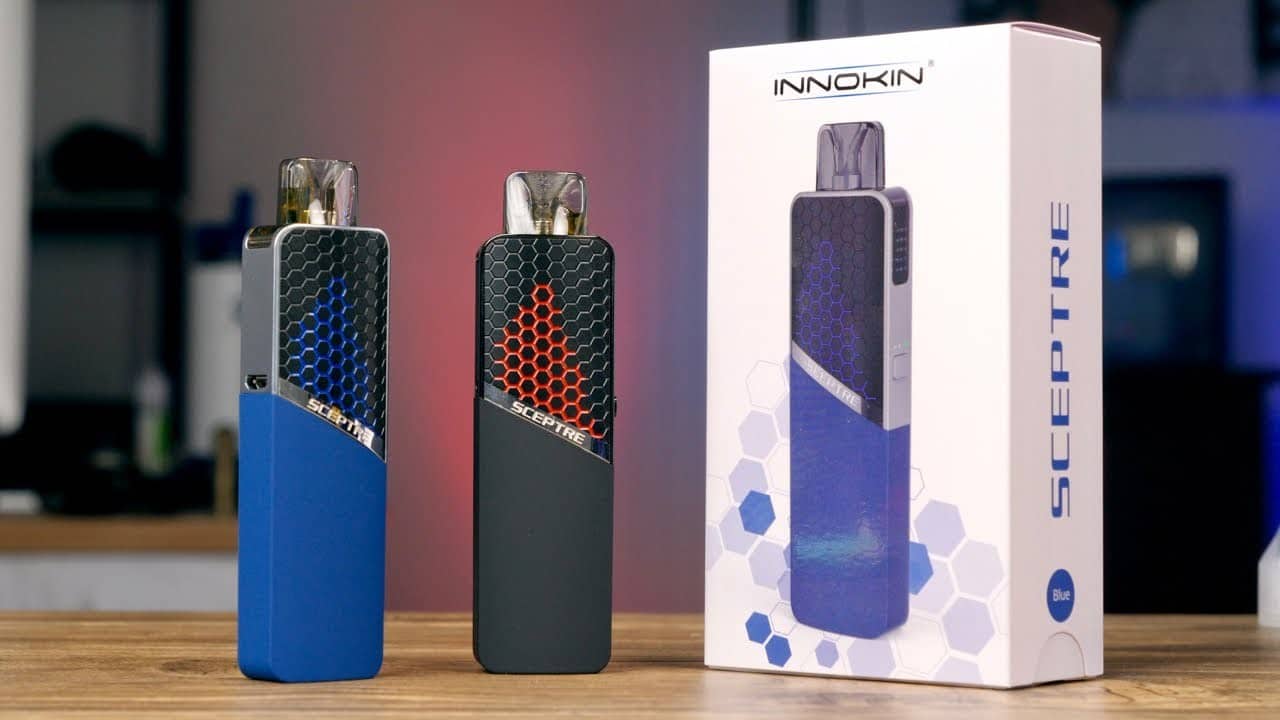 Featuring one of the best refillable pod vapes of 2021, Free max Onnix is a slider that eventually changes the draw. How? It has three power levels and the output of each level depends on the coil used and sounds impressive. It is very small and highly portable and is extremely lightweight with only 50g weight. However, do not judge the device by its size as Onnix has an 1100mAH battery, enough for users irrespective of which coil you are using. Though the draw is smooth and the flavor on a different scale, the only complaints that Free max Onix has, lies in the wattage levels that make no difference to the draw. But, nevertheless, it is a must-buy for beginner-level vapers.
Innokin Sceptre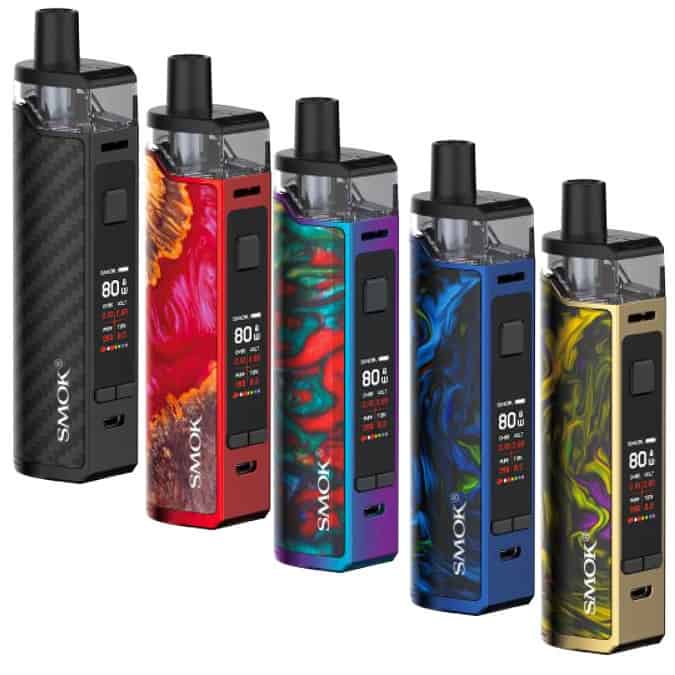 Innokin Sceptre offers two applications – either mouth to lung vaping or restricted direct lung vaping. Moreover, it has a flexible airflow ring that allows you to draw exactly the way you prefer it to be. With an all-in-one design and a super comfortable interface, Sceptre comes with a 0.5-ohm mesh coil and a 1.2-ohm regular coil. It has a 1400mAH battery for a day-long usage of heavy vaping and, suits all of your needs easily.
Smok RPM80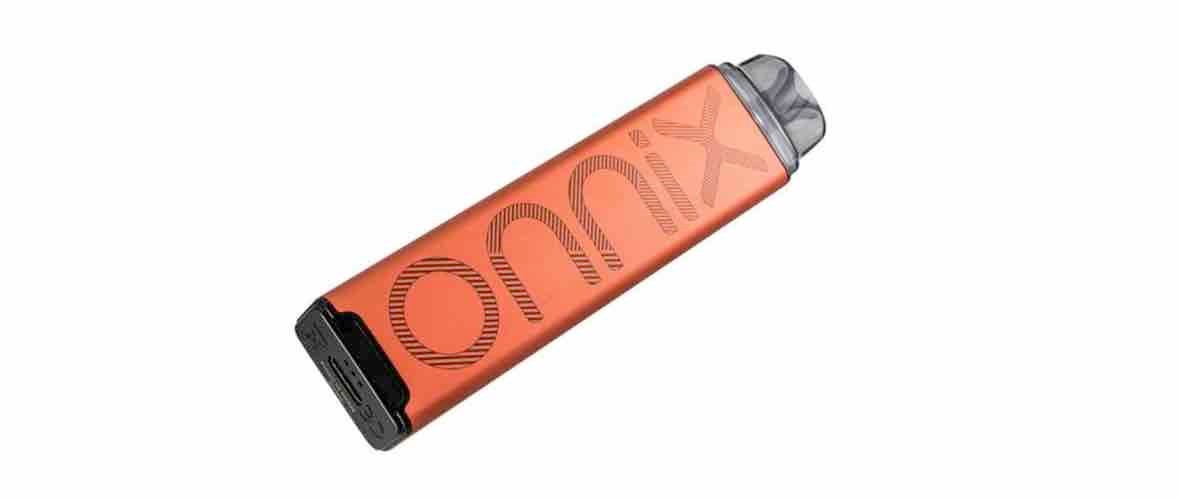 Smok Rpm80 has an adjustable battery with a beautiful display and comes with two cartridges and two coils that are suitable for regular 5ml nicotine e-juices. Amazingly, it has a 3000mAH battery and lasts for as long as two days for heavy vapers. One of the best refillable pod vapers around, Smok RPM80 has an interesting interface that conveys puff counters, battery life indicators, coil resistors, and voltages simultaneously.