Are you planning to get some marijuana for your patient in Ohio? Probably, you may have to face some challenges. Here, know the details. In 1975, with the help of Republican governor James Rhodes, the trade and commerce of Marijuana or Cannabis, in general, was decriminalized in Ohio. But, till now, it is only limited to medical purposes. You cannot use it for recreational purposes.
The possession of up to 100 grams of cannabis or marijuana demands a fine of $150.  If you own more than 100 grams but less than 200 grams of marijuana, you may have to face a thirty-day jail period and a $250 fine. So, it is risky to use marijuana for recreational purposes. Only medical use is allowed.
The Ohio medical marijuana laws 2020 say that you can use marijuana legally for qualified patients. Also, you can give it to special caregivers. To possess marijuana even for medical purposes, one must get registered with the Medical Marijuana Control Program (MMCP).
Want to know more about the Ohio Medical Marijuana Law? Here it goes.
Ohio Medical Marijuana Laws: From Where it All Starts: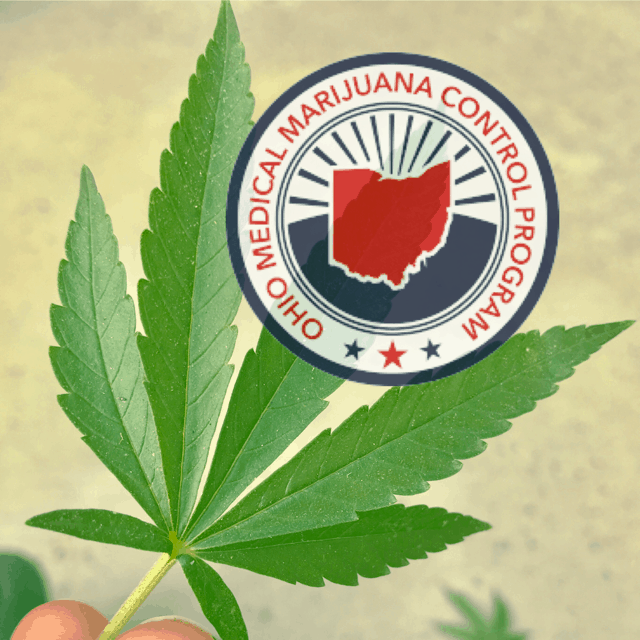 After Rhodes signed the bill for the decriminalization of marijuana or Cannabis in 1975, an issue was raised to legalize marijuana in 2015. It was raised by a group of investors that includes the famous singer Nick Lachey. A ballot measure was taken to make the weed legal. But, unfortunately, it did not win at the polls.
As per the experts, the major reason behind the low support for this issue was the risk of the domination of the monopoly of the cannabis producers.
If it was passed, few things would have come on our way:
legalization of the use and sale of cannabis by anybody of age 21 or more than that
permission for commercial cultivation of cannabis
permission for home cultivation of up to four flowering cannabis
permission for the possession of cannabis up to a certain amount.
However, in the month of July 2016, finally, Governor John Kasich signed House Bill 523. It was a bill to make the medical use of Cannabis legal in Ohio. The bill was ultimately approved both in the State Senate and State House. In the State Senate, it was approved with 18-15 votes, and in the State House, it was approved with a measure of 67-29 votes.
By the law, a patient can use marijuana with the prescription of a physician. The Department of Commerce is responsible for setting up the rules for the laboratories' cultivation, processing, and testing.  Let's know more about Ohio medical marijuana laws 2020 and its details.
How To Apply To Register With MMCP?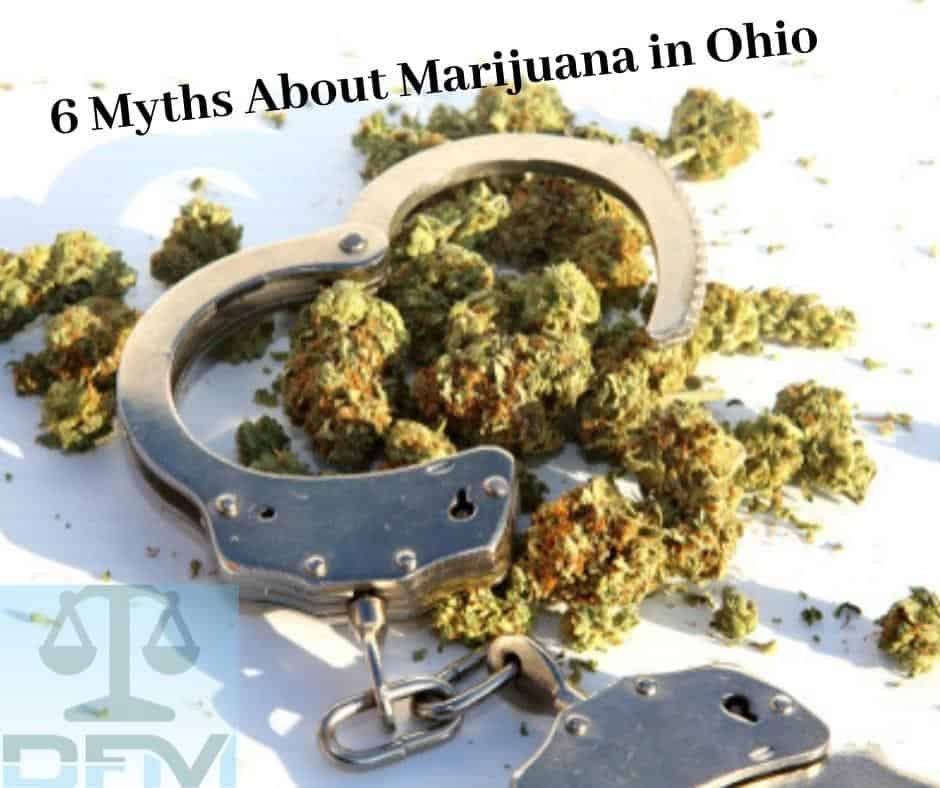 As we said earlier, if you want to avail yourself of the benefits of Ohio Medical Marijuana Laws, you have to register yourself with MMCP. Now, what is the process of application? Well, to get registered, you must be an Ohio resident. First of all, you have to visit a certified specialist for the prescription. Make sure the specialist is certified at the board level and state level.
Secondly, get a diagnosis for any of the qualifying health conditions. Get the details about it in the next section of our discussion. Thirdly, ask your physician to create a patient profile online. You may have to add a caregiver, if necessary. Then you have to complete the online patient profile. After that, you have to pay the registration fee of $50 or $25. Attach the proof of veteran or indigent status along with it.
Some criteria are there for adding the caregivers. The criteria include:
The caregivers must be residents of Ohio.
The minimum age limit is 21.
One caregiver can care for two patients only at a time.
To add the caregiver, the patient has to take the help of the specialist. Once the patient profile is created with the MMCP, the specialist adds the caregiver's information. The caregiver comes to know about the assignment through email. The email includes a link to complete the profile. And thus, the further process continues as mentioned above.
Ohio Medical Marijuanas Laws: The Permitted Forms of Marijuana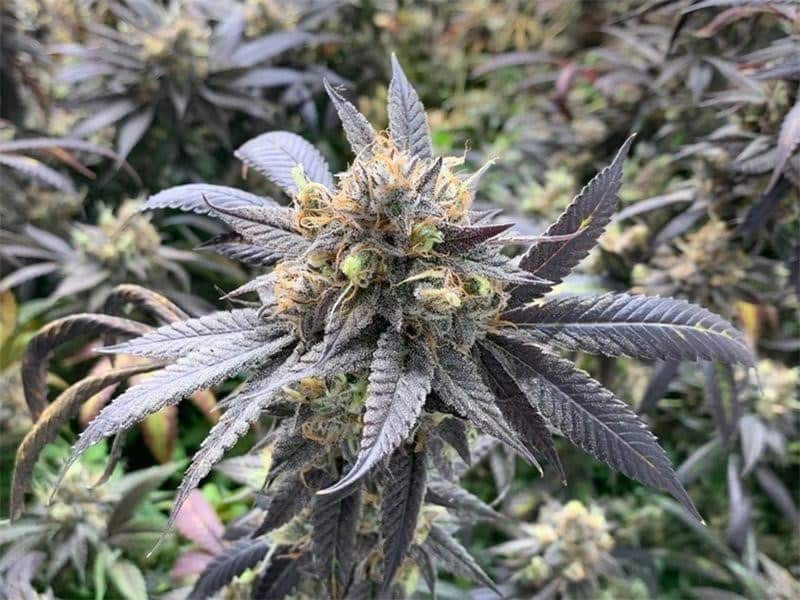 Once you register as an MMCP patient, you can buy 4.45 g of THC in any kind of edible form. However, you can purchase it every 45 days. Let's know in which forms marijuana is available. The forms are creams, pills, lotions, flowers, tinctures, patches, oils, etc. Well, while buying a 45-days supply, you may have to face difficulties if it is in the form of a flower. The level of THC in flowers is a bit complicated.
So, it is better to check out the details at the Medical Marijuana Control Program's site. You have to visit the patients and caregivers page on that site to get the most accurate information. Although the use of marijuana for medical purposes is permitted, you cannot grow it at home. Home cultivation for marijuana is still prohibited. Even you cannot concentrate on the extracts at home. And you should consume it in private.
Ohio Medical Marijuana Laws: The Qualifying Conditions
Now, let's have an idea about the qualifying health conditions for the consumption of marijuana. The Ohio Medical Marijuanas Laws 2020 has released a list of qualifying health conditions. The list includes-
Cancer
Crohn's disease
Epilepsy or any other seizure disorder
Glaucoma
Hepatitis C
Inflammatory bowel disease
Spinal cord disease/ injury
Traumatic brain injury
Parkinson's disease
Post-traumatic stress disorder
Sickle cell anemia
Tourette's syndrome
AIDS/HIV
Alzheimer's disease
Ulcer
Chronic Traumatic Encephalopathy
Fibromyalgia
Amyotrophic Lateral Sclerosis
Ohio Medical Marijuana Laws: Some Frequently Asked Questions
So, now we have discussed the essential aspects of Ohio Medical Marijuanas Laws 2020. You might have more questions in your mind regarding it. It is pretty natural. After all, the legalization of marijuana still has a long way to go. Considering the levels of doubts among all of you, we have arranged some frequently asked questions. We hope you will get the remaining doubts cleared from here.
Is There Any Chance of Weed Going Legal In Ohio Shortly?
It is still a matter of debate whether the use of weed in Ohio should be legal or not. Previously, few attempts were made. But all of them failed. Nonetheless, as a citizen of Ohio, you can file a petition for this.
How Did Marijuana Enforcement Happen?
Usually, marijuana enforcement takes place at a local level. The state highway patrol officers can arrest people in this matter. Any kind of possession, consumption, or trafficking is not at all allowed. The patrol officers are always ready to grab the collar if you are suspected of any of these ways.
What Does Lab Tests For Marijuana Include?
At least one pack from each lot of medical marijuana should be tested at any state-approved lab. The lab experts must test it to determine moisture, the residue of pesticide and fertilizer, heavy metal contamination, foreign substance, etc.
Conclusion
Hence, Ohio Medical Marijuanas Laws 2020 help the patients to get the benefits of marijuana with specific terms and conditions. We hope you have got a clear idea about the law and its various aspects.