They say that everything is good and feels better when you are high, which is a universal fact and those who are against this saying are simply lying or are denying the fact. As humans, we love to spend time with our family and friends and sometimes to enhance that fun some people consume different things like Marijuana, Weed, etc.
But in times which we are currently in (Novel Coronavirus) where most of the countries of the world are facing a lockdown issue, it has become hardly possible to meet and have fun with your loved ones.
During these times there are people who still want to enjoy some mind relaxing drugs and do something. Over the years we have seen many trends come and go over what makes the best activity when you are high. So here we are listing down 5 of the top activities that we think one can do when they are high or stoned.
Whether you are an introvert who likes to stay indoors and do something productive, or you are an extrovert who likes to go and explore the world like never before when you are high, there is a little something for everyone. So, for the next time when you are confused about what to do while high, don't forget to check this list down. Let's Begin.
1. Watch a Movie/Show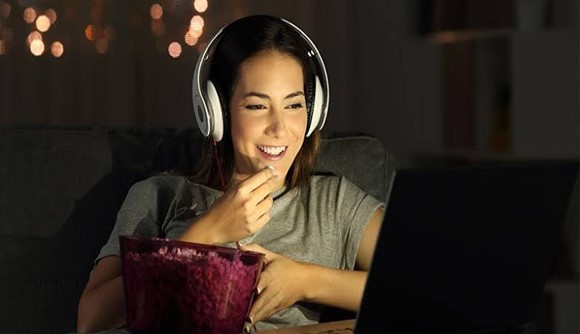 The first activity that tops the list when you are thinking what to do while high, you should go for a movie-watching marathon. Pick up the remote control and put on your favourite movie that you didn't have the time to watch. There is nothing more entertaining than watching a movie that you wanted to watch for so long. You can watch the all-time classics like Pineapple Express or Dazed and Confused or Up in Smoke just to name a few. Or if you are not a movie fan, then you can always watch some interesting shows/dramas on Netflix, from the tons of options available. Start a new series or go back for the 100th time to the F.R.I.E.N.D.S episode (we will not judge), the choice is yours. Grab on some popcorn and start binge-watching.
2. Cleaning Up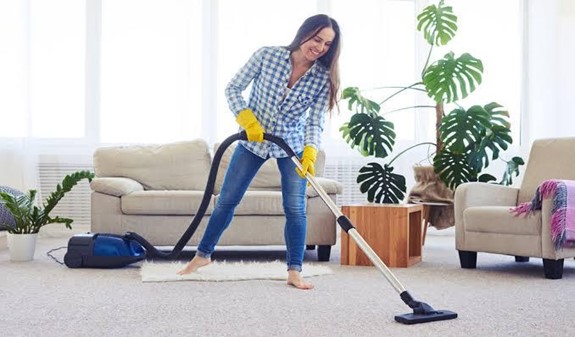 Depending on the amount of substance that you have consumed, you can get a great rush of adrenaline and strength while you are stoned. Many people believe that they get a considerable amount of energy, creativity and boost when they are high. So, if you are lethargic or feel lazy, whenever you think of cleaning up then this is the time my friend. You have the energy that you need for the task so why not do it.
Start by cleaning whatever you feel is dirty and needs some cleaning in your house. Vacuum up that floor, do the dishes, do your laundry (which has been ignored for weeks), make your bed, organize your cupboard, clean the kitchen and lastly if there is any energy left clean your bathroom. We all know once we start with the cleaning, there is no backing down. So, this will be the best activity you can do and once you are sober you won't even regret it. Cleaning does not necessarily have to be for your house, you can also wash your car.
3. Go Out and Explore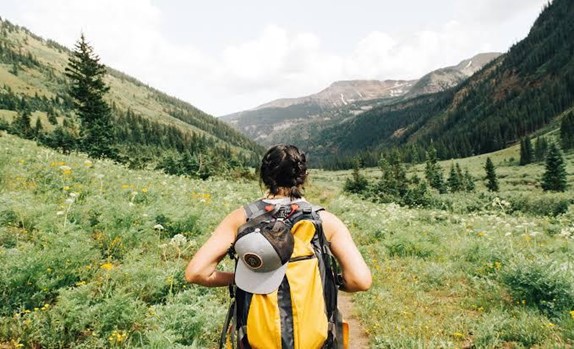 There are plenty of options available in this activity. There is no particular thing that one can do.
Hike: If you are a fan of nature and enjoy outdoor activities, you can go for a hike or simply go for a long walk in the evening, letting the cool breeze hit your face.
Music Festival: We all know that music can lighten and brighten up our mood anytime and every time. So what better way than to spend your alone time, than going to a music concert/festival with your favourite artist. Also, music sounds extremely good when you are high.
Art Gallery, Museum or Exhibit: If you are a sucker for art and history then this option will be heaven for you. Each country offers a wide variety of art galleries and museums that you can visit, to buck up your knowledge on history and artefacts through museums and if you are into art, you can look up the nearest ongoing art exhibit every time and go enjoy your heaven.
As mentioned earlier, there is not a particular activity that one can do when it comes to exploring. You can try whatever you like to explore, depending on your choices and taste.
4. Self-Care
Often people get high because they need some fun in their daily lives. And when you are high and alone why not give yourself the much-needed time and attention that you would not give otherwise. There are numerous options available as to how you want to take care of yourself. Let's dig into some of them, and hope you find your type of self-care.
Read a Book: If you are busy in your regular life and often don't find the time to read a book that's been waiting on your shelves for so long, then this is the time. Pick that book up and get lost in its fictional world.
Take a Bubble Bath: There is nothing more calming and soothing for your brain and body than taking a bath, all the better if it's a bubble bath.
Cook for Yourself: Bring that chef in you alive by cooking your favourite meal and enjoy the savoury taste of your favourite cuisine.
Yoga/Meditation: Science has proven that Yoga helps in managing stress and also helps in a thousand other ways. So, get going with some yoga and even maybe discover your thoughts with some meditation.
5. Get Creative
As mentioned earlier, depending on the amount of substance that you have consumed, you can get a great rush of adrenaline and creativity. So whatever kind of an artist you are, you can make some amazing art while you are stoned. If you are a painter or a sketch artist, it's always good to get your hands dirty (metaphorically) in your work.
Or if you are not into painting that much but love colouring, you can always pull out a colouring book and dig in with crayons, coloured pencils or paint. If your room needs a redecoration, you can go for it now. If you are a fan of singing and dancing you can always make some awesome videos for Tik Tok and let your creativity flow.
For someone being high and social comes naturally, which is the fun part of being stoned, while some need time for themselves and need some rethinking. Either way, you are alone to decide what you want to do while being high. If you are not afraid of being stoned/high alone and want to explore yourself and the activities around you then try some of these activities.
And the next time you are confused and thinking about what to do while high, open up this list and I am sure you will find something for yourself. These are not the only activities that you can do when you are high, there are always excess options available.